Looking through old photo albums are such a delight. Time flew by today as I went through album after album and saw life in the 70's, 80's and 90's from someone else's eyes. The nostalgia behind all the film photographs keep the captured moment beautiful and real.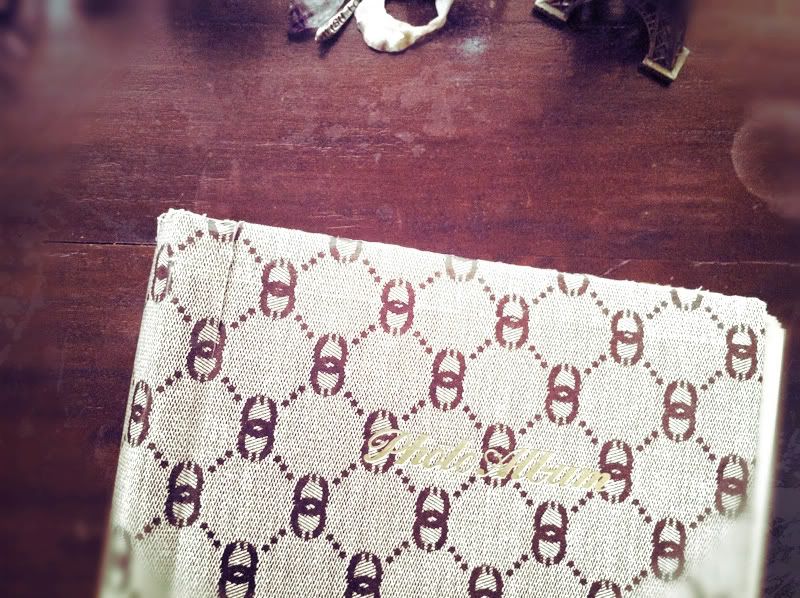 Here's a picture of my ma:
There's nothing better than beautiful and real.